Ella B.
The acclaimed clothing brand designed in Albania and produced in Italy, prides itself on using only the finest 100% Italian materials to create their luxurious and stylish collections.
New Spring Collection

A collection as fresh as spring
nights.
Shop Collection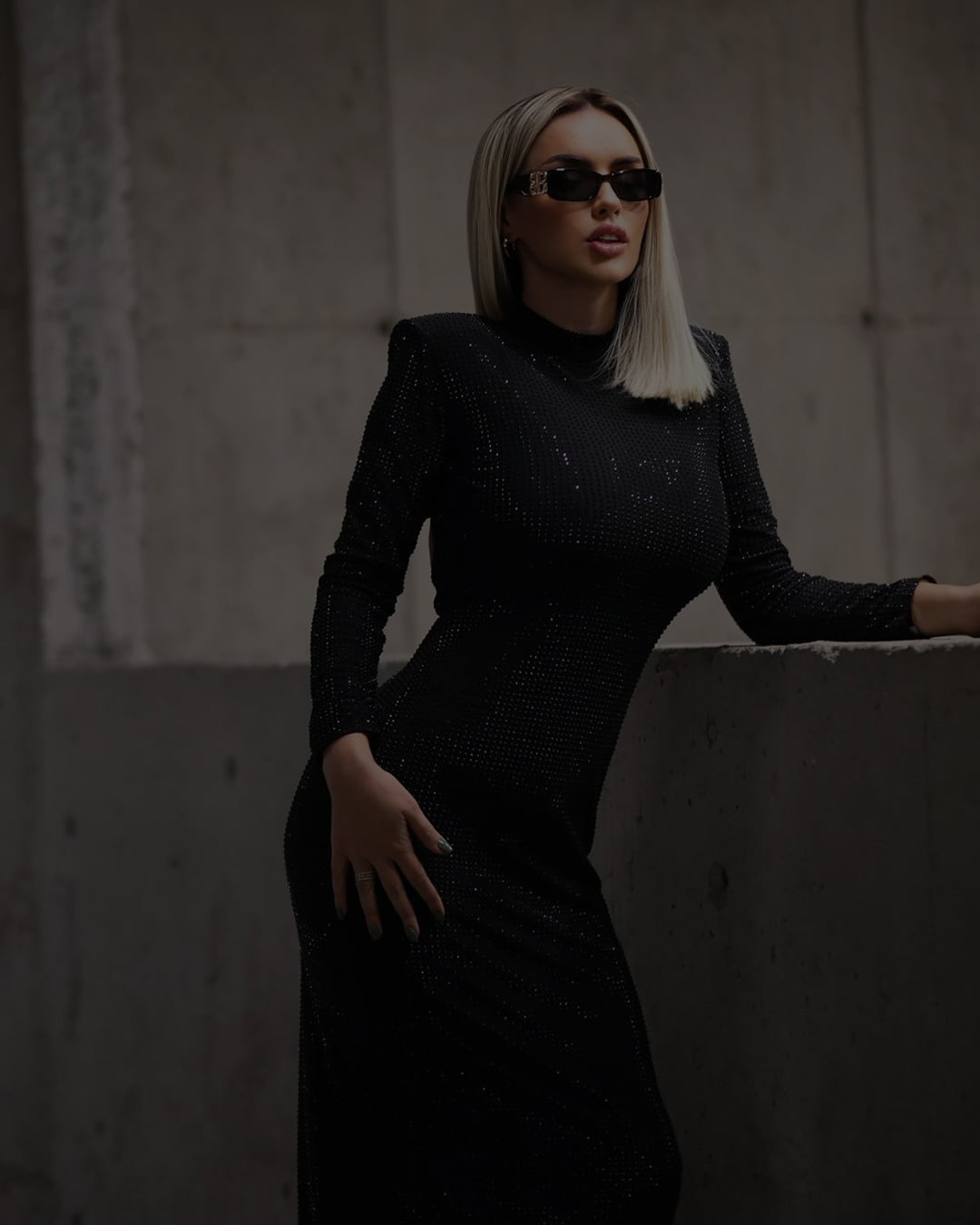 Meet The Artists Behind Ella B.
Antonela Berisha is a well-known stylist from Albania. She pursued her passion for fashion and styling by studying in Italy for 5 years.
Upon returning to Albania, Antonela launched her own fashion brand called Ella B. Her unique sense of style and attention to detail quickly made her brand a household name in Albania, and she became a sought-after stylist for celebrities, fashion shows, and photo shoots.
Antonela's success in the fashion industry has made her a role model for young Albanian women, and she has become a prominent figure in the Albanian fashion & lifestyle scene. Her passion for fashion and dedication to her craft continues to inspire aspiring stylists and designers in Albania and beyond.
Treat yourself with Ella B.